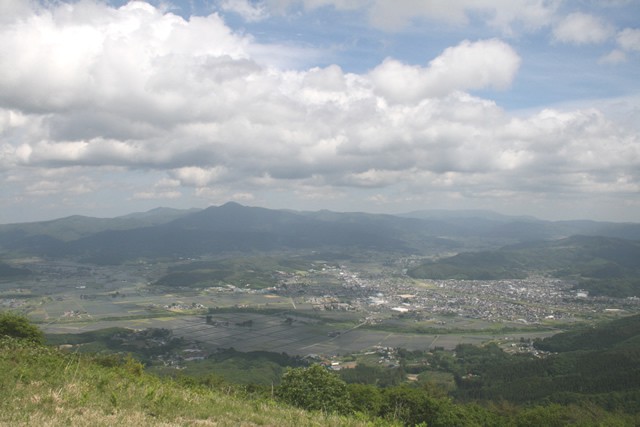 Established in 1868, Matsuda Shorindo, is located in Tono city, Iwate Prefecture, which is famous for  "Tono Monogatari (The Legends of Tono)" by Kunio Yanagita. 'AKEGARASU' , a well-known Tono confection, originated in our shop, made by skilled artisans, has many fans. Keeping the traditional taste and techniques, we will continue our efforts to provide a stable quality and good flavor, as well as treasure our local culture, tradition, and nature.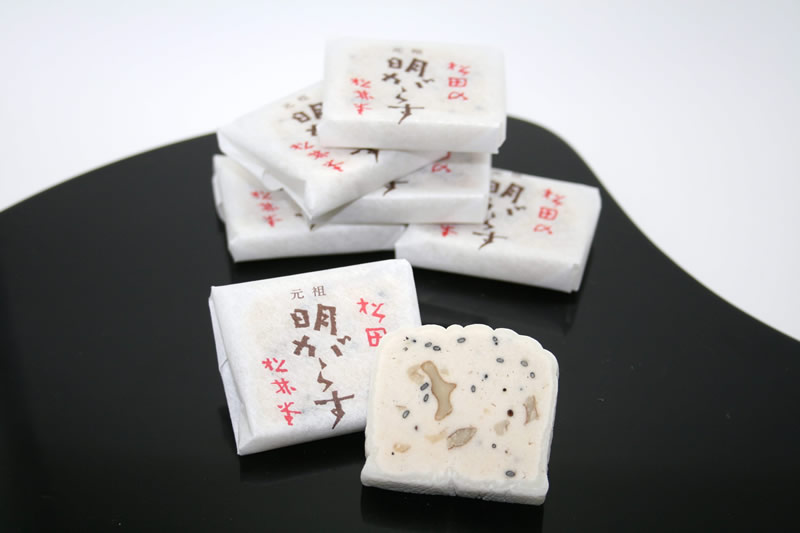 Akegarasu is made by blessings from nature: rice flour, black sesame seeds and walnuts. The taste is a combination of rice cake and rakugan.(hard candy) The feeling of chewing gives a rich taste thats full of natural flavor. The edge of Akegarasu looks like the shape of crows which is flying into the morning sky. It's a well recommended traditional snack that has been inherited for more than 100 years.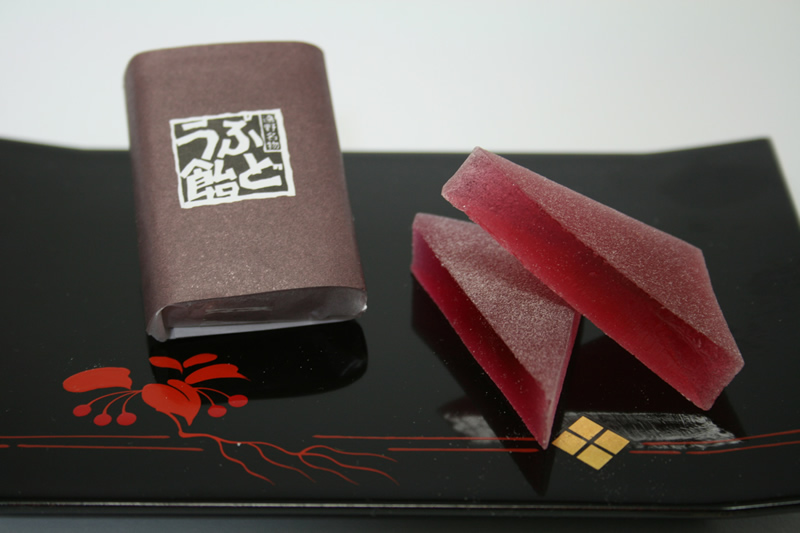 Budo-ame is made from wild grapes growing at the foot of the sacred mountain, Mt. Hayachine.